EDIT: Expo for Design, Innovation & Technology
Guiding visitors through an abandoned factory.
When I began at Design Exchange, EDIT: Expo for Design, Innovation, and Technology was an idea that was three years away from actualization. I assisted the EDIT team with solidifying the brand direction, designing proposals, and creating marketing assets allowing me to become familiar with the content and overall direction of the festival.
As EDIT approached, I began creating a wayfinding system based on a rough brand guidelines and ever-changing floor plans.
—
TEAM
Design exchange + EDIT
—
SCOPE
wayfinding
INSTALLATION
BRAND STRATEGY
—
2017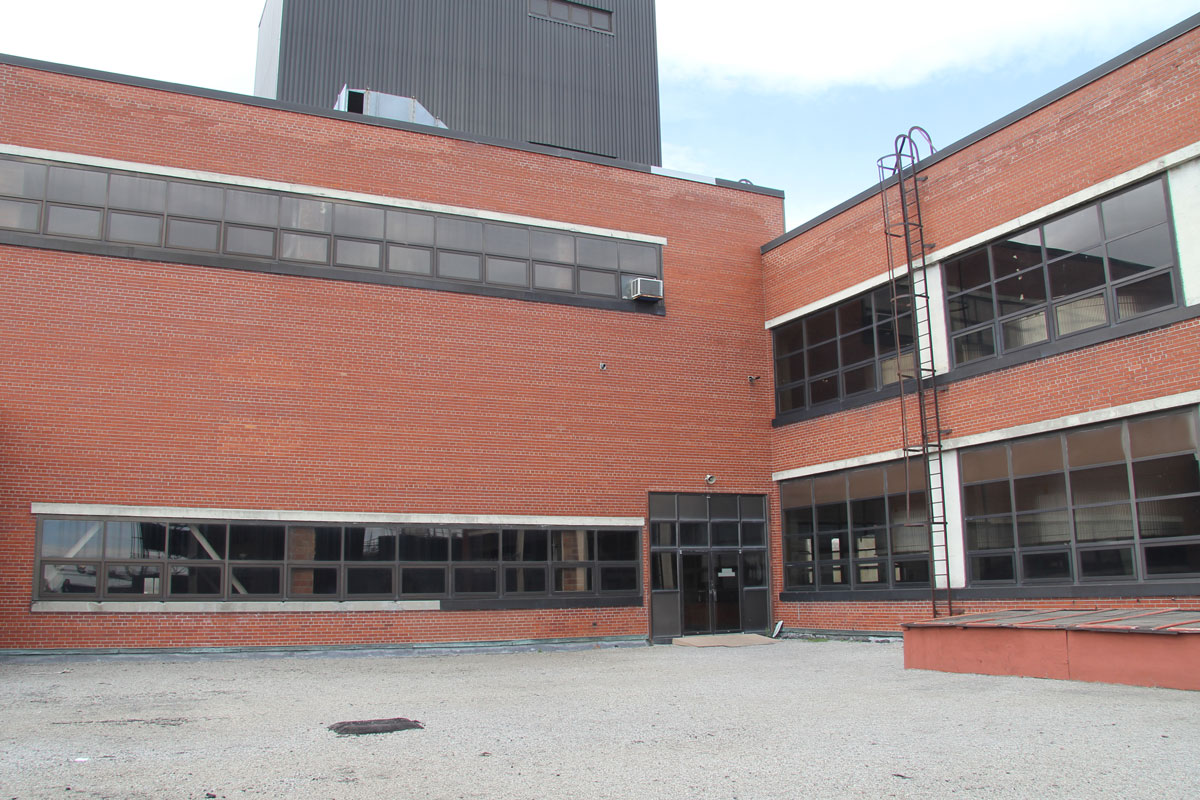 EDIT stretched across nearly 150,000 square feet of raw, industrial space. When I began creating the wayfinding system, the space was untouched and construction was just getting underway.
In order to guide the movements of around 30,000 visitors over the course of 10 days, I spent a lot of time walking throughout the empty space visualizing and mapping out logical pathways and finding sightlines that ensured the most important signage could be seen from different vantage points.
I was limited to using inexpensive materials and took on a lot of the installation myself to keep costs down. Doing the installation myself meant that I could ensure proper sightlines and shift pieces around to reflect changes in floor plans or unexpected hurdles.
The scope of this project gave me the opportunity to think creatively, focus on the necessities, and develop my spatial design skills. Also, I can now install vinyl with my eyes closed!