Emerging Designer Competition
Searching for rising Canadian designers.
The goal was to capture up and comers as well as established young designers. The winner would receive $10,000 and have their work exhibited at Design Exchange.
—
TEAM
Design exchange
—
SCOPE
branding
advertising
Exhibition Design
—
2017
A Search for Talent
This annual competition has attracted a high calibre of designers. In order to keep this trend going, I decided to make the bold claim that this competition attracts and awards the "best of the best".
The brand appealed to young designers by using on-trend colour palettes, and a heavy, contemporary typeface paired with the repetition of the phrase "best of the best".
Reaching out
In addition to digital advertising, I created direct mail packages which included an invite, project brief, and poster. This outreach resulted in many targeted designers sharing photos on social media and ultimately submitting to the competition.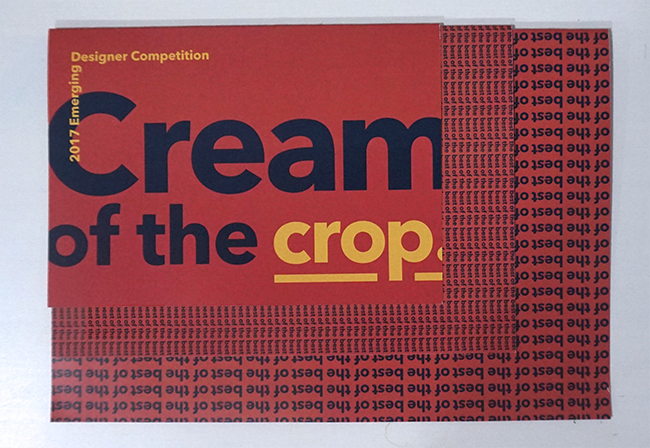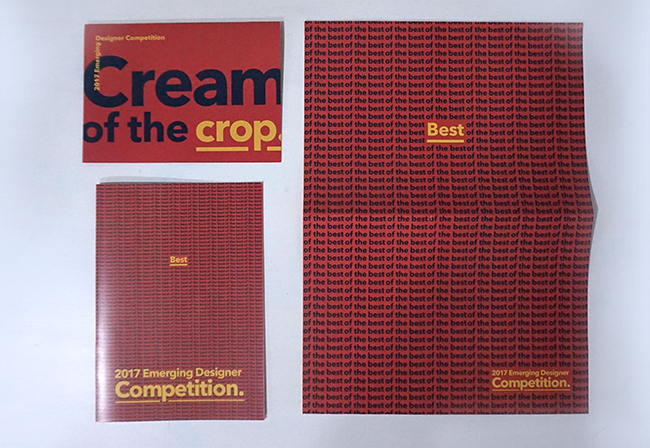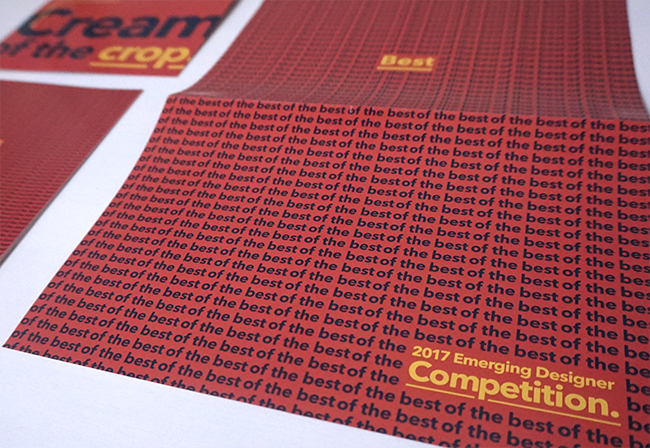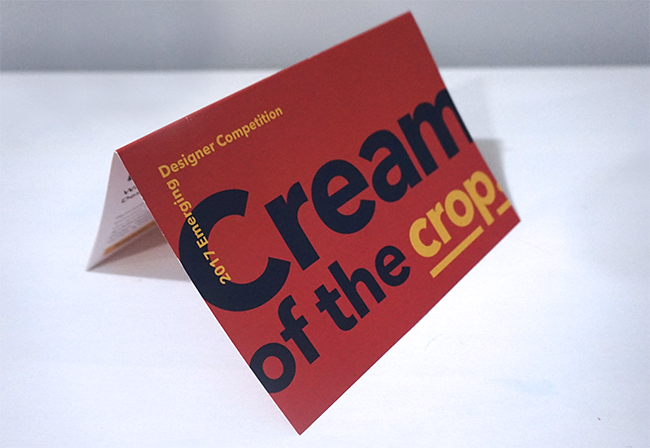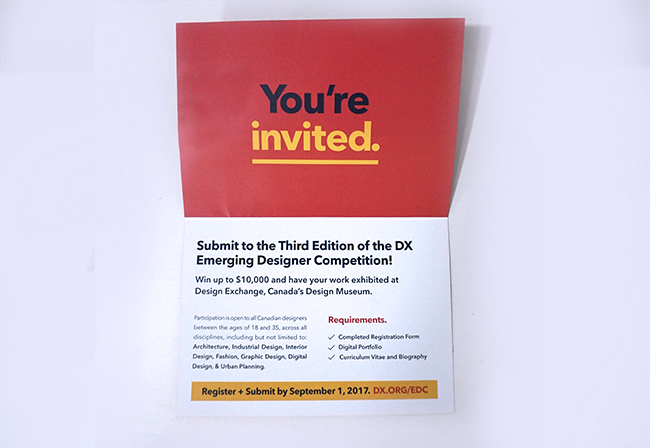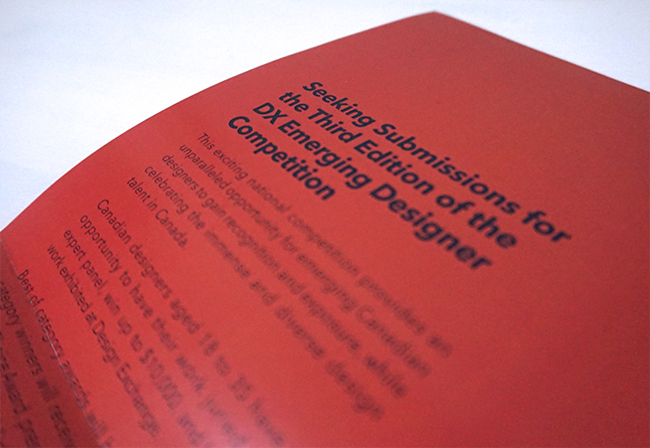 The elements were successful across print and digital applications and allowed for a lot of variation while maintaining the original brand direction.
The winner was a Toronto-based fashion designer whose focus on materials and sustainability was key to their success.
I assisted in curation, installation, and design of the exhibition ensuring the pieces and graphic elements worked together in the space.