DX Design Auction
The annual fundraiser invites attendees to bid on unique, one-of-a-kind furniture and accessories with all proceeds going towards Design Exchange's public programming.
—
TEAM
Design Exchange
—
SCOPE
Event Branding
Advertising
Environmental Design
Event Planning
—
2017
The DX Design Auction 2017 committee and stakeholders wanted to create a gallery-like experience. I took that direction and expanded on the idea by drawing attention to the design of each donated piece and focusing on the fact that all of the items could be (or already are) part of a gallery collection.
Insta squares, Facebook ads,
and print collateral, oh my!
The branding was distinctive, on-trend, and flexible allowing it to transition well across digital and print applications.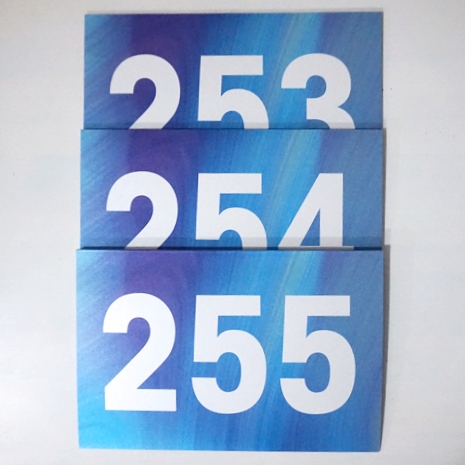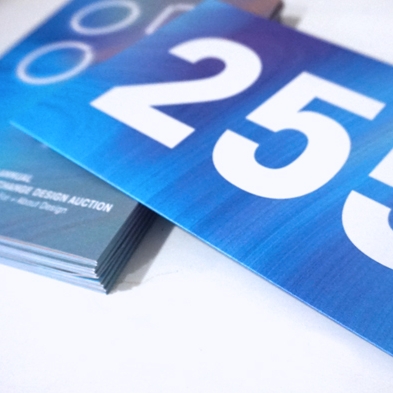 Additionally, I collaborated with the committee's interior designers to integrate the event branding into the evening's decor and worked to create a floor plan that ensured the best guest experience while highlighting the donated items up for bid. I also built custom display stands that reinforced and amplified the gallery experience.